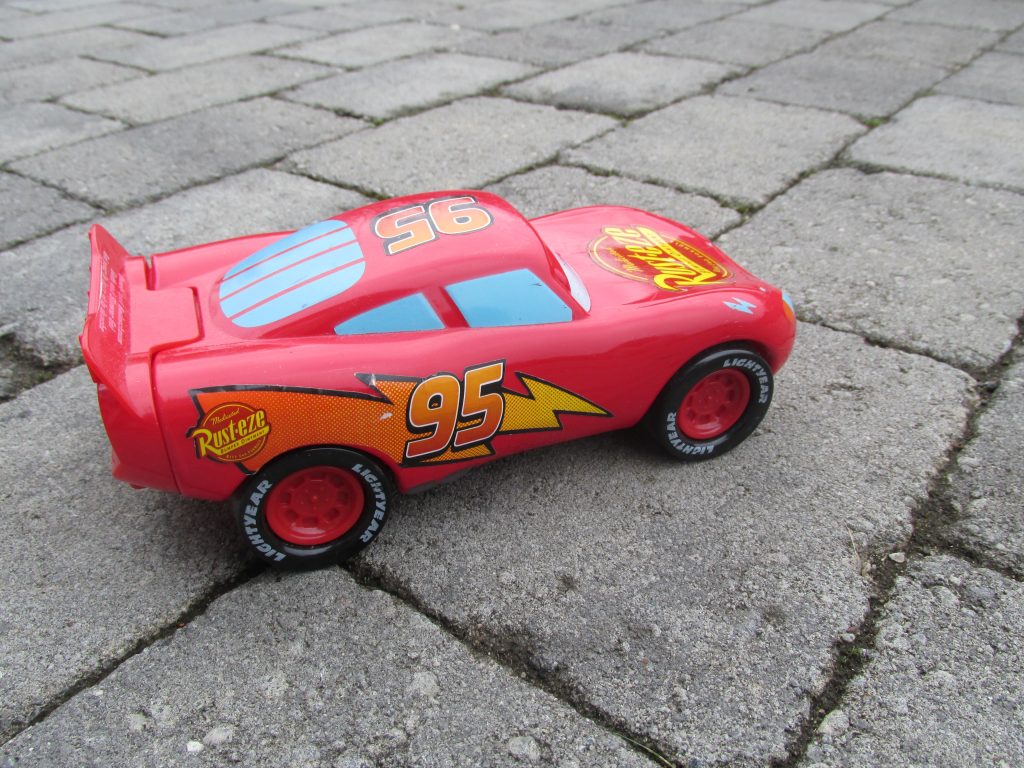 Both beautiful and scary, and indeed powerful in every meaning of the word, that's lightning! And it is the symbol of everything that is quick. That is why the sweetest racing car ever has got the name Lightning Mc Queen. The story about him is worth seeing for grownups as well as kids. It is easy to recognize the different type of characters and relate them to people one meet during a lifetime.
This car was the inspiration to the hat and neck warmer called Lightning. Of course the colours are different, and the symbols have another shape, but the idea started with Mc Queen, and the world around him. And that is good. Because those garments will help you to stay warm at cold winter days.
To see more designs from Aud B, visit the online store at audb.no. And for more inspiration, stay tuned to this blog and check it out.